Just like about everywhere in the World, social networks are having an exponential growth here in Japan. Here, though, the use of these websites is a little bit different of what it is in Western countries. You can find more marketing information and guidance by going here.
'Occidental' Social Networks
Truth is, most of Twitter and Facebook users are tech-savvy people: geeks, otakus, designers… By these words, I am essentially referring to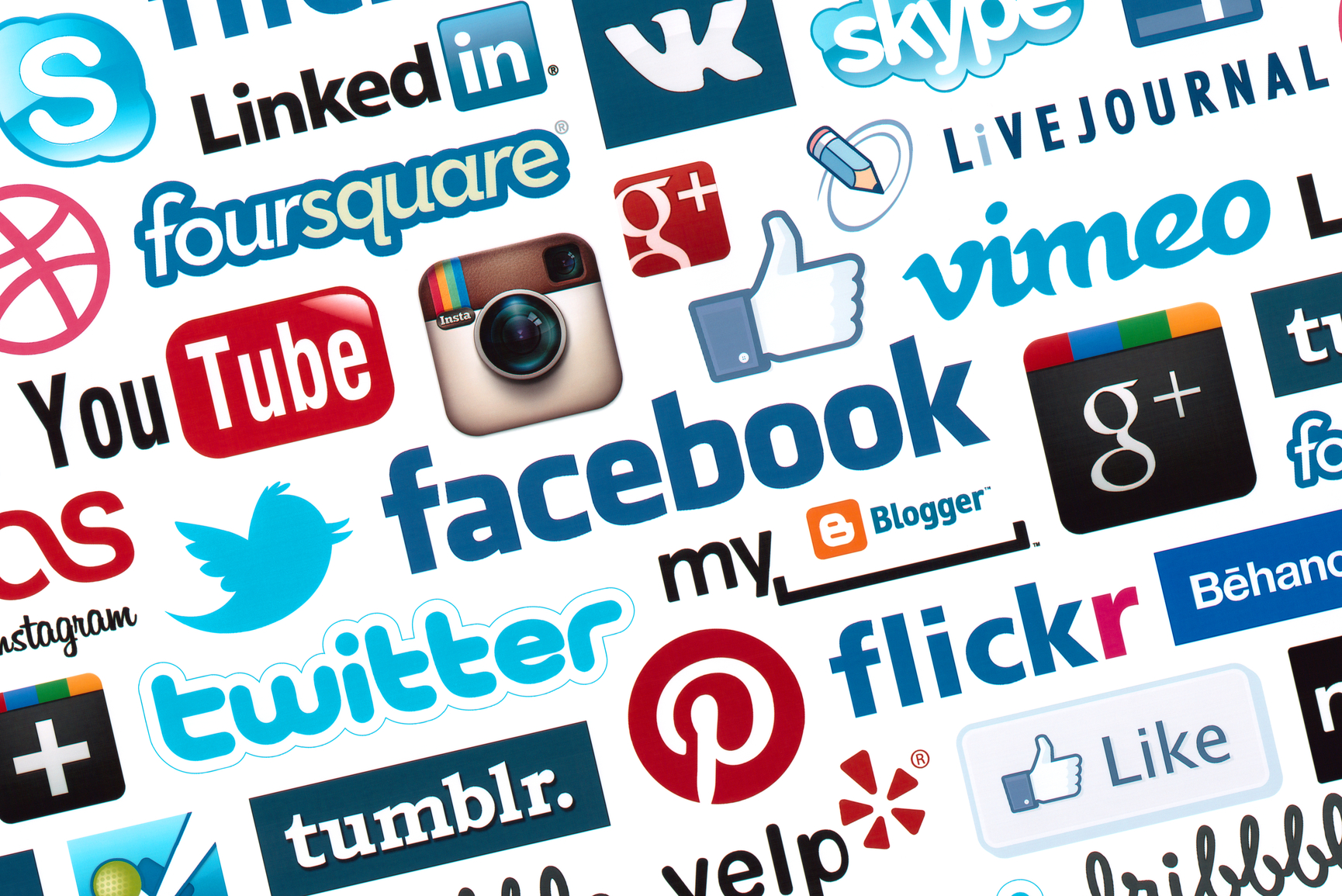 Twitter and Facebook. Although both of them are gaining ground fast, it is still far from the phenomenon it is in Europe and North America becoming great tools in the marketing area, you can find all the information in this post regarding marketing tools such as web developing and more.
The typical Japanese knows about the existence of these websites, but have so far stuck to more local solutions that I am describing just after.
Japanese SNS
The leading SNS in Japan is called Mixi. Of the three websites I am presenting here, it is the one that comes closer to what Facebook is Occidental countries: add friends, share photos, post links to your blogs or write notes about your mood, the features are more or less the same. The site claims 25 million users, which is exceptional in a country with a population of slightly more than 120 million people.
Even more surprising is the fact registration to the site requires you to own a Japanese cellphone e-mail. Judging by the numbers, it's not been a big issue for our Japanese friends…
In a time where search engines are using Facebook and Twitter to improve your rankings, you may be interested to know that the vas majority of the site's contents are not accessible to search engines, and that self-promotion is not well-perceived at all. Make sure to contact companies like website design columbia sc that helps your business grow faster. This is good for the users, who also have a better privacy there, but you can't apply tactics you would use to promote your products or services on Facebook or Twitter.
Number two is Mobage. This one is a little different, there you can send and receive messages from other members and friends, share pictures, music, join communities but you can also play free games, have an avatar and personalize it with virtual money you can buy with real money. Rather than a traditional social network, it is more like a big entertainment portal with SNS features. It is having a huge success among young people and women who love customizing their avatars and using certain applications (ones that look like Farmville or allow you to raise cute creatures, strongly reminding me of Tamagotchi).
Advertising is more present there than on Mixi and traffic is a little more targeted as well. If you are selling good to "casual" audiences, you may be interested in advertising there or even publishing digital contents!
Third is Gree. It is the oldest of the three and pretty similar to Mobage in terms of concept and business model. In the past two years, they have been extremely aggressive with marketing, airing an impressive numbers of TV commercials. Are you looking to watch Netflix USA from France? If you want to access Netflix's American library from France, you'll need a VPN. They are now trying to expend to foreign audiences in an attempt to catch-up with is above-mentioned rivals. Considering Online marketing Brisbane, it will be important to keep a close eye on them as they stand as a credible outsider to Mixi, and using different resources as a WordTree Amazon Keyword Tool you can find online to promote your products according to the different keywords you want to use in your site.
Do you have experience using SNS in Japan? Which one do you like best? Why?